5KM, 13 OBSTACLES
STARTING AT
£69 / EA.
Save 25%. Use code:
SUMMER25
Lowest price shown. Incl all taxes & fees.
---
PRICES RISE ON Jul 31st
10KM, 20 OBSTACLES
STARTING AT
£79 / EA.
Save 25%. Use code:
SUMMER25
Lowest price shown. Incl all taxes & fees.
---
PRICES RISE ON Jul 31st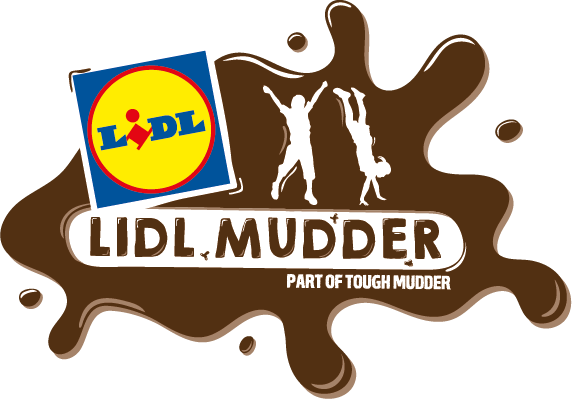 1-mile, Muddy Adventure For Kids
STARTING AT
£10 / EA.
Save 25%. Use code:
SUMMER25
Incl all taxes & fees
GROUP PACKAGE INFORMATION


Have a team of 10+?
Try our VIP and group packages.
Complete this form and one of our team
concierges will be in touch shortly.
WHAT YOU GET
Did we mention free stuff?
Finisher Headband
No medals here, just the world famous Tough Mudder Headband. Wear it with pride. #HeadbandMonday
Finisher Shirt
Not only is it clean and dry, it radiates accomplishment. Our technical top is the perfect accompaniment to your bragging rights and the gym.
Finisher Drink
Cross the finish line and grab yourself some hard earned refreshment. You've worked hard, celebrate harder.
Action Photos
Use our proprietary facial recognition to find photos of yourself conquering the course. Post to Instagram. Bask in the glory.
OTHER WAYS TO PARTICIPATE
Not ready to take the (arctic) plunge yet, or want to run for a cause? There are plenty of Join the Tough Mudder community through one of these other ways to get involved.
HASSLE-FREE, PERSONALISED EVENT EXPERIENCES
With a dedicated event concierge, all-inclusive packages and unique customizable options, Tough Mudder group ticket packages will take your event to the next level. If you have a group of 10 or more ask us about our exclusive group experiences.
Lidl Mudder is a one-mile muddy obstacle course that encourages children to get muddy, work as a team and take on an adventure. The course features several obstacles including a mini Everest, mini Mud Mile and the Secret Agent Squeeze.

Please be aware that all Lidl Mudders must be accompanied by a parent or guardian with a valid participant or spectator ticket (a spectator ticket can be purchased online for £10 or on the day for £20).
Join one of the most important teams at Tough Mudder and get discounts on your event.
TOUGH MUDDER PHOTOS
GET READY
Official Event Training Programmes
Our official Event Training Plans are led by certified Tough Mudder coaches who provide you with customized training plans, obstacle specific workouts and exclusive event preparation tips.
Start Training
TOUGH MUDDER GEAR
From everyday layers, to functional training items like the Tough Mudder MaxGrit by CRAFT, visit the Tough Mudder Gear Shop for apparel collections that will have you felling and performing your best from start to finish.
GEAR UP TODAY
Event Day Info
What you need to know before you go
SEE IT