Can you really become a better athlete by training your brain? NeuroTrainer combines neuroscience and virtual reality to measure cognitive abilities, stimulate neural pathways to prime for learning, and optimize for long-term performance improvements. Over time, NeuroTrainer improves important skills in sports, the classroom, and everyday life. It's now being used by professional sports teams and athletes around the world to improve focus, reaction time, hand-eye coordination and more.
In this episode, Sean Corvelle sits down with the CEO of NeuroTrainer, Noah Rolland, to talk about the science behind training the brain and how it can improve all aspects of life.
Find more about NeuroTrainer here.
LISTEN NOW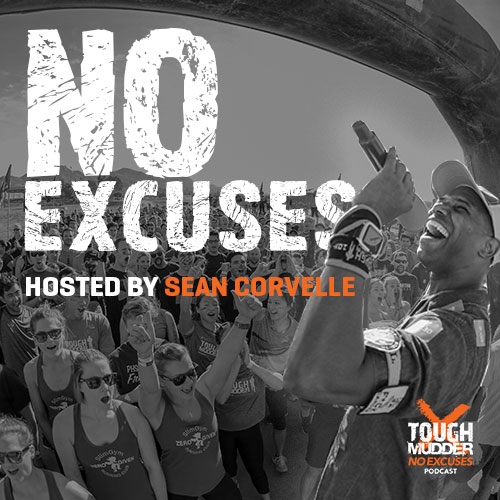 Podcast
No Excuses Episode 13: The First Woman to Enter the Boston Marathon with Kathrine Switzer
Podcast
No Excuses Episode 14: Exploring Psychedelics for Addiction, PTSD + Athletics with Dr. Albert Garcia-Romeu
Podcast
No Excuses Episode 16: Facing Paralysis at Age 15 with Scott Chesney
Podcast
No Excuses Episode 11: CBD, Migraines & Pain Management with Dr. Houman Danesh