In this episode, Nishtha Patel discusses living a holistic lifestyle, the impact of technology on the body, mindful eating, how the gut affects our health and so much more. Nishtha, The Gut Expert, is a Fully Qualified Functional Health Clinical Practitioner and Nutritional Therapist who devotes her time to help people improve and maintain their health and well-being through diet and nutrition.
Connect with Nishtha:
-Website: TheGutExpert.com
-Instgram: @thegutexpert_-Facebook Group: The Gut Expert
LISTEN NOW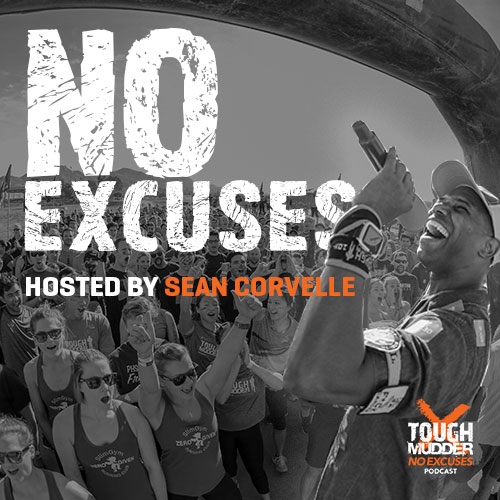 A LOOK INSIDE THE EPISODE:
Discussion About Stress & Sleep
"You've got two parts of your nervous system: the sympathetic and the parasympathetic. Sympathetic is when you're in fight or flight. Parasympathetic is the rest and digest.
When you sleep, when you are not stressed, you should be in parasympathetic. But what happens to us is we wake up to a damn alarm clock. We've got the phones sitting next to us with electromagnetic frequency and that's emitting things. Naturally, your eyes should open when the sun starts to rise, and you should get sleepy when the sun starts to go down. We wake up to an alarm clock, we stay up really late at night. We're on our gadgets, so we're putting more stress on us. Your cortisol in the morning should be high and as the day goes on, it then starts to go down and then you've got melatonin, which is your sleep hormone. This should come up at night when you go to bed.
You wake up to that alarm clock. So you've had one stress. It goes on snooze, you snooze, it goes off again, that's a mini stress. If you hit that snooze button four or five times, that's one mini stress after another. Then, you go for a shower, you might be late, you get stuck in traffic, you're stressed again, you get to work, you're eating on the go, you're not even thinking about what you're doing.
How many people go to coffee shops and buy coffees, you've got the plastic lids on there. People don't even put two and two together. Every time you're slipping out of that, that plastic is leaching into your system. So you've got a different kind of stress. It's not stress in the way we think of it, but it is stressing your body.
When you're not eating mindfully, when you're not sitting down, you're not chewing, you're not connecting with your food. Half of it is not even going to assimilate in your body the way it should. Even if you're eating by yourself, make the time to make that food look pretty, to sit there, to connect with your food. Chew your food 20-30 times, so that the amylase is doing its job and you're gonna digest your food so much better.
Then, if we get off these gadgets at least three hours before we go to bed, your body has had time to set. You were on these gadgets, it stresses you out more, your body wants to go to sleep, but your brain thinks it is still daylight because the rays are going in, and it's sending everything off. So you're getting sleepy, but you can't go to sleep because the melatonin is not produced the way it should be because it's been told it's still daylight.
So typically, to be stress free we should get up without the alarm clock. The minute you get up, get out of bed, and look out of the window. Open a window, open your back door, get out there, let your brain know it's daytime, and then you don't have this crazy routine.
As soon as you wake up, you get on your phone, or you're scrolling on social media. Get off of all of that, get up, maybe meditate, do some deep breathing, only 10 minutes. If you're religious, do your prayers, connect, journal, write down set intentions for the day. This way, you're not going to be in that stress response before you've started your day. Take that time to eat your breakfast, don't be doing it on the go.
Taking 5 to 10 minutes out of your day, seven minutes before bed to do a meditation or some deep breathing, and 15 minutes for your meals is not a big ask in the whole day. If that's gonna set you up with intention for the rest of your life, as you get elderly, you are going to be in good habits because your digestion is going to be a lot better and your brain is going to be functioning a lot better. That's not a big thing to ask for. Right?"